4th Advanced Course in Formulations of Fragrances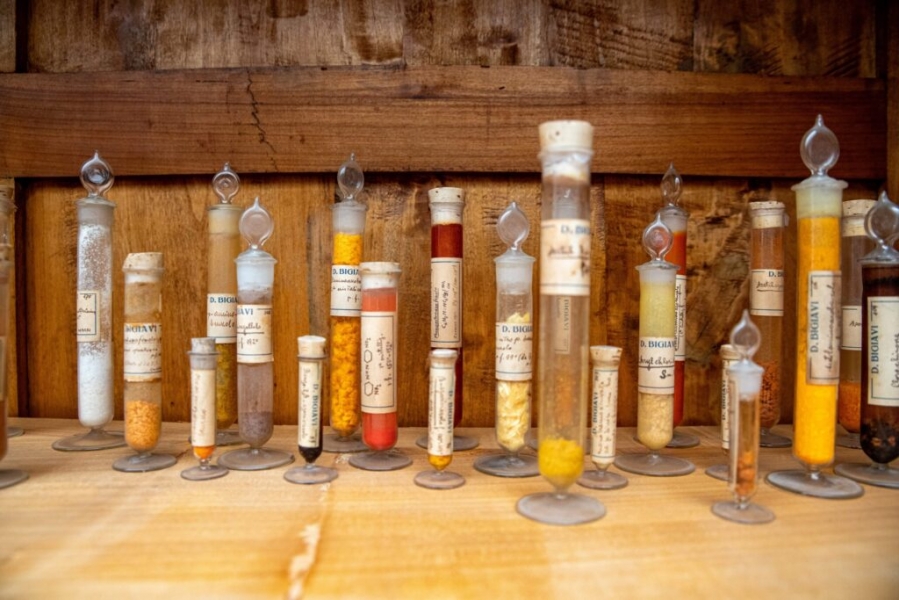 Datum
2023-05-22
00:00
-
2023-10-31
00:00
Locatie
University of Florence - Firenze, Italië

Florence Fragrances School is a Master Program focused on the theoretical concepts and practical aspects of fragrance formulation for industrial and scientific applications.
Florence Fragrances School represents a unique opportunity in the academic panorama. The Course is offered by the University of Florence: the city of Florence has a long history of perfumery and fragrance manufacturing, from Renaissance up to the present time.
The Course is well suited for graduate students interested in fragrance formulation, particularly those who seek a high-level, specific knowledge in this field for a potential future employment. The program is also designed for all the stakeholders (employees, operators, managers, R&D) involved in cosmetic, textile, cleaning products and food industry, in which fragrances play a key role in the formulation of commercial products.
From May 22, 2023 to July 31, 2023 and from September 1, 2023  to October 31, 2023
Once the maximum number of participants is reached (60) all other requests will not be considered. In case of renunciation or irregularities in the application procedure the first applicants excluded will be enrolled.
Participants will receive a participation certificate upon the successful completion of 7 mid-term exams and the final examination. Further details can be found in the "Exam and Participation Certificate" tab.
Alle datums
Van

2023-05-22

00:00

tot

2023-10-31

00:00